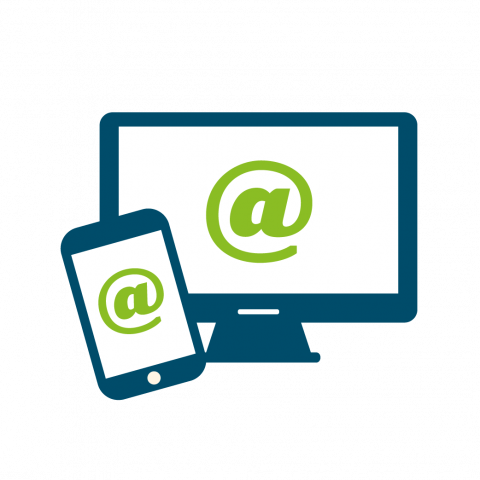 Digital Exclusion
Understanding the experience of patients in Darlington who have used the internet or telephone for GP appointments.
Healthwatch Darlington & Darlington Primary Care Network will be working in partnership to understand patient experiences of those who have used GP surgeries during the pandemic.
We want to understand the positive and negative aspects you may have faced when trying to access your GP appointment. This will help us now and, in the future, when planning and developing services.
We are currently focusing on the Covid-19 pandemic.
Keep up to date with the latest advice and information.