#BecauseWeAllCare - campaign and survey launched! 
Together we can help services across Darlington improve the care they provide now, and in the future. We're here to listen and act on public feedback to improve care for you and others – helping patients, key workers, and our communities.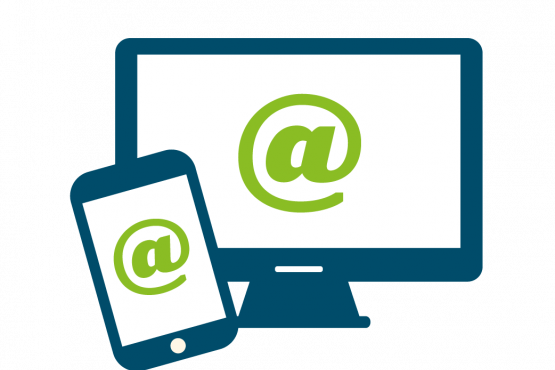 We are currently focusing on the Covid-19 pandemic.
Keep up to date with the latest advice and information.