We are excited to be taking new volunteering applications for 2021
As we continue to help health and care service users during the pandemic - we hope to welcome some new faces to join our fantastic volunteering team.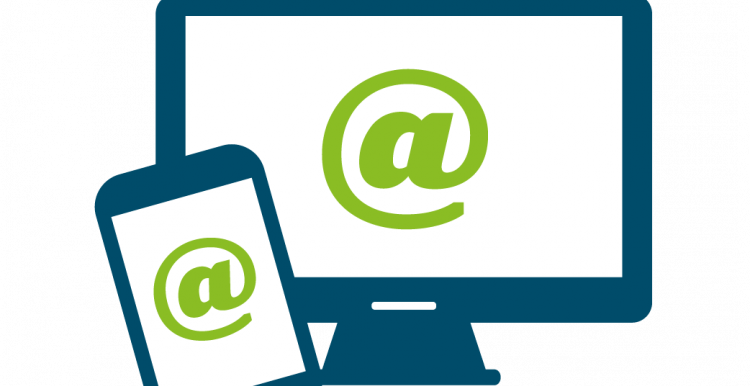 Our volunteering roles are the perfect opportunity to gain some invaluable insight into the health and social care sector.
All of our roles are currently 'from home' opportunities so you will need access to a computer and the internet.
If you want to use your time to make a difference, meet new people virtually and to gain new skills - Get in touch we would love to hear from you.
PLEASE NOTE:: volunteering opportunities for under 25 year olds for
Youthwatch Darlington will be shared later on this week.
Find out more and download an application pack here
The deadline for applications is 28th February 2021 and informal interviews using Zoom will take place in early March 2021.
For more information please email Jemma Austin via j.austin@healthwatchdarlington.co.uk or call 01325 380145 (please leave a message)