Youthwatch Darlington launch volunteer recruitment drive and new website landing page
Healthwatch Darlington's award winning volunteering group 'Youthwatch Darlington' for 14 to 25 year olds is open for new applicants. The volunteer recruitment drive has been launched with a new website page.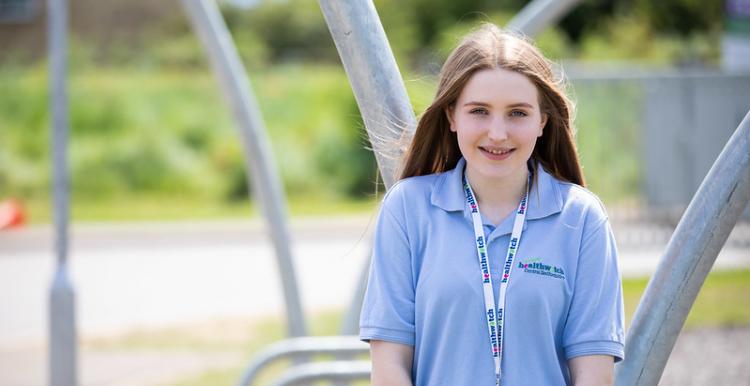 Youthwatch Darlington Volunteer Recruitment Drive
Youthwatch Darlington is a health & social care volunteering group for 14 to 25 year olds.
It's our mission to ensure that young people have a voice when it comes to health & social care in the town.  We create opportunities for young people to work with service providers and commissioners to develop and improve services now and in the future.
Our roles for young people offer a fantastic opportunity to learn about the NHS and wider health & social care sector, which is perfect for any young people looking to embark on a journey working in health & care. Our young volunteers gain new skills providing them with life long experience and a new found confidence which helps in the future. Not only this but our volunteer roles are flexible with no pressure, making it easy for young volunteers to take part as and when they have free time. 
Are you or do know someone interested social media, health research, creative writing, designing posters/graphics, meeting health and care services, raising awareness and helping others? 
Yes - then we may have a role for you. 
Download our recruitment poster
Youthwatch Darlington's website page
In preparation for recruiting new volunteers in 2021 our team at Healthwatch Darlington have created a new website page which explains more about Youthwatch Darlington.
Find out more about who they are, how young people are making a difference to health & care, how health & social care providers and commissioners can work with us and their recognition and awards.