Healthwatch Darlington Sensory Impairment Survey 2022
Healthwatch Darlington want to gain a better understanding of the barriers people with sensory impairments experience when accessing  health and care services in Darlington.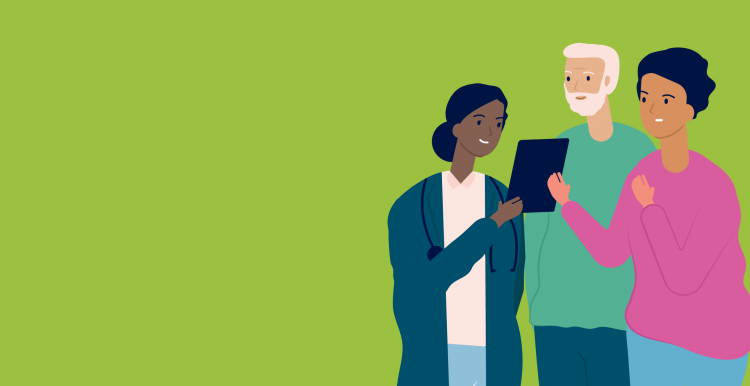 Our recent digital exclusion project explored the potential inequalities surrounding the shift to remote GP appointments during the pandemic.  Our research highlighted that particular groups in our community, especially people with considerable sensory impairments have difficulties accessing online services. People with hearing aids felt they were not able to communicate well over the phone or a video call, while people with sight impairments were unable to read information online.
The survey will take up to 15 minutes to complete. Your shared views and experiences will be anonymous and will help to shape the future of your health and care services locally in Darlington. Click here for the survey: Sensory Impairment Survey