Qwell (www.qwell.io) is a safe and an anonymous mental health and wellbeing online community service.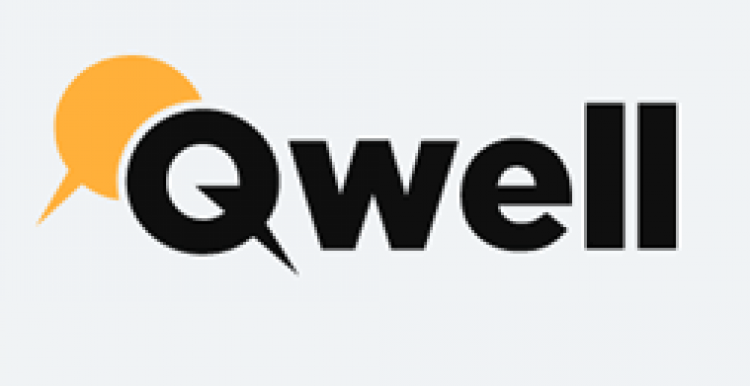 There are no waiting lists, no referrals and no thresholds required to access the service which is accredited by the British Association for Counselling and Psychotherapy (BACP) and delivered by Kooth plc, the UK's largest digital mental health provider. 
The online service offers peer to peer support via moderated discussion forums and self-help through reading or submitting content. Qwell also gives people the opportunity to access online counselling from qualified counsellors who are available from midday to 10pm every week day and from 6pm to 10pm at weekends. People can drop in for one-to-one instant text-based chats or book a session in advance to speak with our practitioners.
A short video clip of the service can be accessed ==> HERE
 
Anyone over the age of 18 in Durham and Tees Valley will be able to access the service once the live date is confirmed. As mentioned this offer is an extension of the existing Kooth (www.kooth.com) which is available for children and young people aged 11-18 and to the current support we offer teachers too.  
 
We carry out assessments with our users through tools such as PHQ9, GAD 7 and WSAS and will have pathways in place should we need to signpost adults to local services. Our Engagement leads are also available to provide presentations of the service and attend network meetings to ensure we can complement and support existing services available across Durham and Tees Valley.