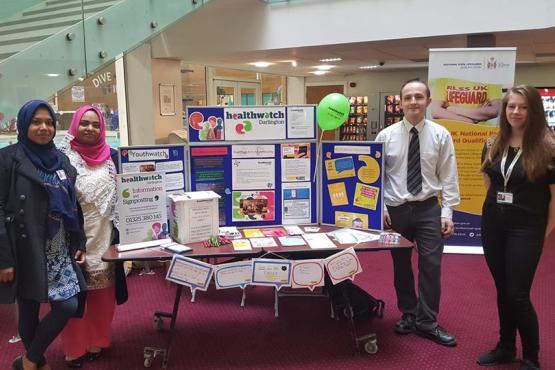 Who we are and what we do
We are the independent champion for people who use health and social care services in Darlington. We're here to make sure that those running services, put people at the heart of care. 
Our sole purpose is to understand the needs, experiences and concerns of people who use health and social care services and to speak out on their behalf.
We focus on ensuring that people's worries and concerns about current services are addressed.
We work to get services right for the future.
Healthwatch Darlington helps you and your family get the best out of health and social care in Darlington.  Tell us your experience of local health and social care.  GP's - Hospitals - Opticians - Dentists - Nursing Homes - Care Agencies - Pharmacists
Our approach
People's views come first - especially those who find it hardest to be heard.
We champion what matters to you and work with others to find ideas that work. We are independent and committed to making the biggest difference to you.
Information and Signposting:
Healthwatch Darlington can help you to find the right services you need through our information and signposting service.  We can provide information about the services that are available to you - helping you to make the right choices.
Influence:
We gather the views and opinions of the local community and see what is good about the services they use, as well as what they think is bad or concerning as well.  We tell providers what you think about their service, and we also tell the people who pay for your services what you think about them, and what your experiences were.  We pass on our finding to the Care Quality Commission and Healthwatch England. Where possible, we will let you know when changes are planned to services in our community and help you have a say. We will also encourage those in charge of local care to involve you when changes are being planned to services.
How do I benefit from what Healthwatch does?
You can speak to us about what you think of local services – good or bad.
We are interested in everybody's views, from all parts of the community.
You can speak to us to find information about health and social care services available locally.
Have your say
Tell us your experience of health and social care services and help make care better.
Advice and information
Find out about more about how we can help you access the support you need to live well.
Our Board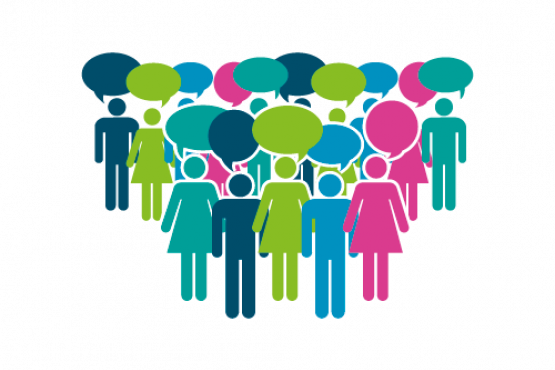 Find out more about our Board.
Our staff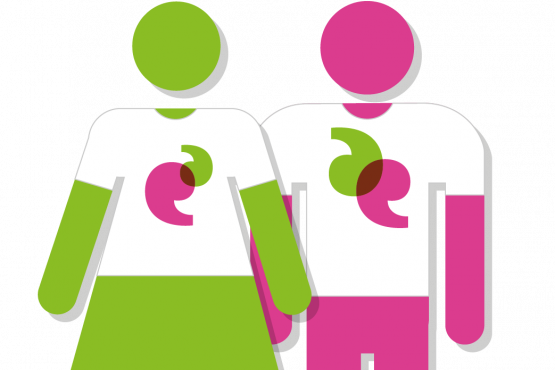 Meet our staff and volunteers.
See some of our young volunteers in action
Youthwatch Darlington interview NSPCC and Kooth for this year's Children's Mental Health Week 2021.