Why volunteer with us?
Make a difference in your local community by giving people the opportunity to speak up about their health and social care
Make new friends as you become part of the Healthwatch Darlington team
Boost your CV as you develop new skills and confidence in the workplace
Use your skills to contribute to the success of Healthwatch across Darlington.
Feel valued for the time you share
4,000+
people gave up their time last year to help make a difference to local health and care services.
Health Connector Recruitment Pack & Application Form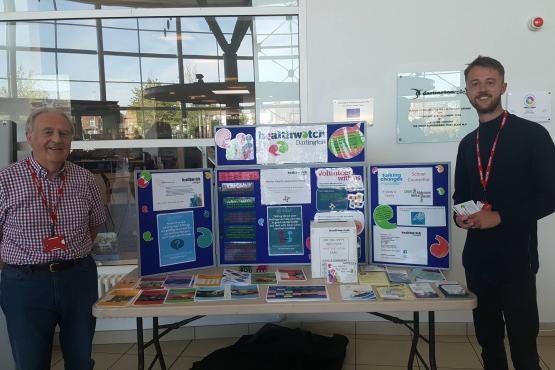 Health Connector Recruitment Pack
 Community Outreach Volunteer
 Research & Report Writing Volunteer
 Data Analysis Volunteer
 Social Media Volunteer
 Enter & View Volunteer
Youthwatch Darlington Recruitment Pack & Application Form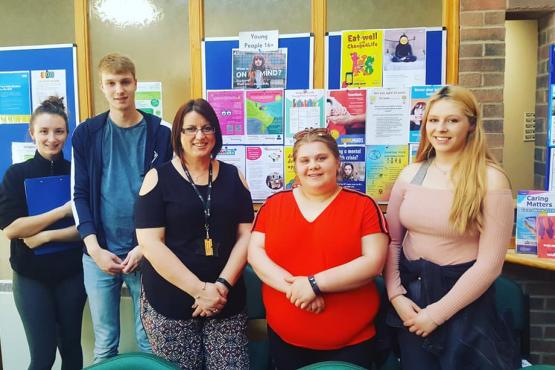 Youthwatch Darlington Volunteer
 Champion Volunteer
 Social Media & Photography Volunteer
 Project Assistant Volunteer
 Report Writing Volunteer
 Volunteering for Healthwatch Darlington helps you make a huge difference, to yourself and others