Youthwatch Darlington - Share ideas with Darlington's Child & Adolescent Mental Health Service (CAMHS)
Find out more about how our young volunteers are making a difference to improve mental health services in Darlington.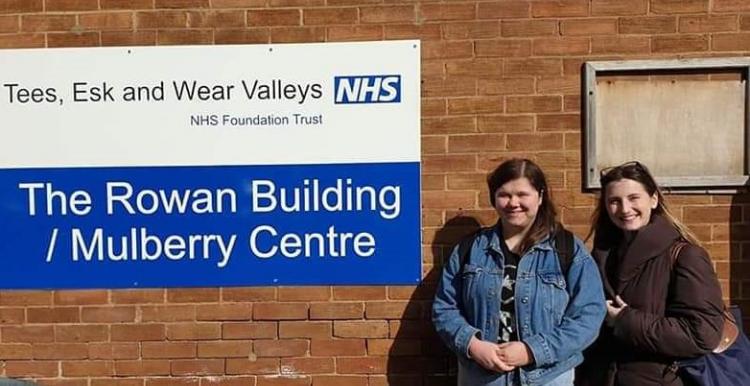 Earlier in the year Youthwatch Darlington's volunteers were invited to visit local child & adolescent mental health service (CAMHS) by the Darlington Manager, Tracy Fee. They observed the waiting area with the view to share their ideas to make improvements to the environment for young people. 
Following on from their visit plans were temporarily placed on hold due to the pandemic. 
This week our volunteers took part in an online video session with CAMHS community support worker, Amanda Hadland, to share their ideas further. 
They discussed new ideas, how to make the waiting area welcoming for different age groups and talked about what information should be shared with young people. 
They will be designing new art work for the waiting area and we can't wait to share the developments.
Youthwatch Darlington hope to encourage more health and care services to consider working with young people when designing and developing services in the future. 
Our young volunteers have been writing a report which will be published and shared with CAMHS very soon.