Free course available at Morrison Trust
The HABC Level 2 NVQ Diploma in Performing Manufacturing Operations (QCF) is designed for those learners wanting to work within a range of manufacturing industries and enables individuals to develop essential work-based skills.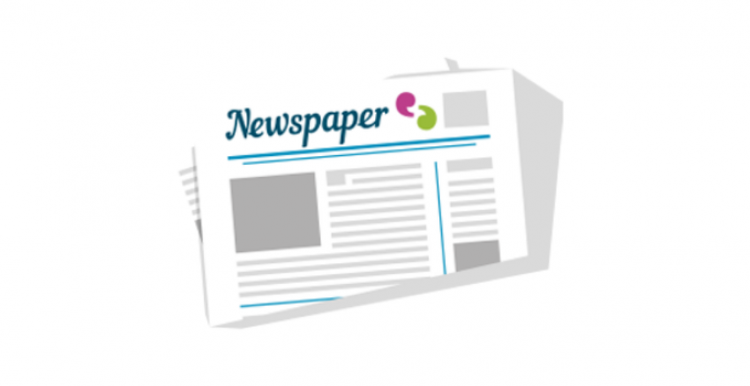 Morrison Trust are delivering 'Transferring Materials', a Level 2 Unit worth 13 credit points (which can be used in the future to complete the full Level 2 Performing Manufacturing Operations qualification).  Transferring Materials covers a range of topics including:
Transferring, moving and transporting goods and materials
Lifting and handling techniques (manual and power operated)
Collecting and completing job instructions and paperwork
Health and safety
Problem solving and team building
Understanding the local job market and job goals
The course will start on Monday 21 September. Full information on this course can be downloaded below.