Opportunity to volunteer with Healthwatch Darlington...
We are looking for social media volunteers to join us as we continue to reach out to Darlington across the autumn and winter months helping to keep patients, service users and their families up-to-date with the latest health and care information.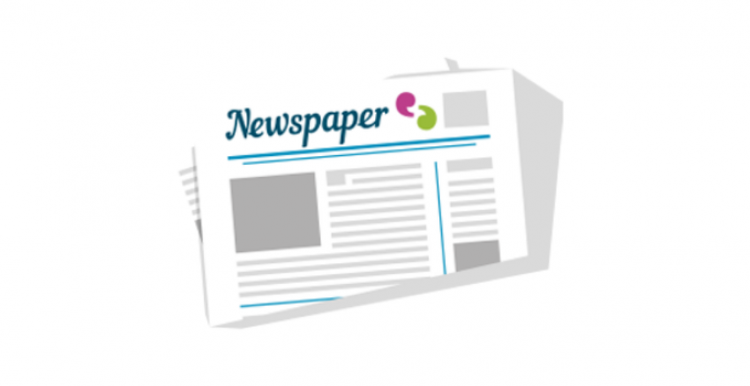 This opportunity is perfect for..
- Anyone who loves being creative online and using social media 
- Anyone who wants to use their social media skills and experience to help make a difference in their community 
- People who are looking for work experience and ways to build their C.V. 
- Anyone who wants the flexibility to volunteer from their own home
Does this sound like you? We would love to hear from you!
Full details of this opportunity can be downloaded below.