Thursday is World Suicide Prevention Day
This Thursday, 10th September is World Suicide Prevention Day 2020 - an awareness day observed every year, in order to provide worldwide commitment and action to prevent suicides.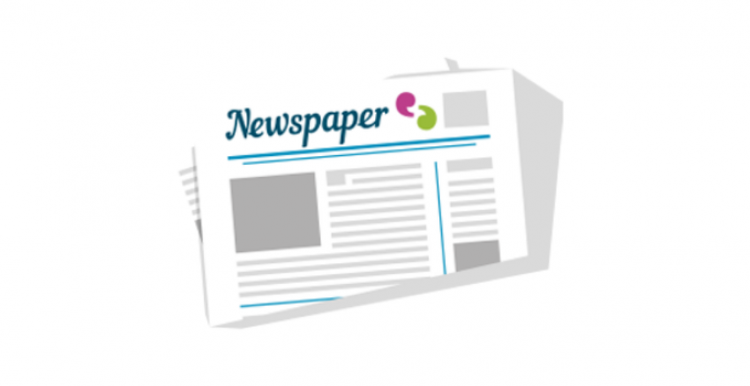 At the best of times, life can throw up unexpected events and crises, but right now many people are also feeling anxious about coronavirus and how it is impacting them. 
Avoiding difficult conversations is often our natural instinct, but experts in suicide prevention say that initiating direct, supportive conversations is the most effective way to help people who may be in danger of suicide or self-harm. 
Did you know...
In the UK, men are three times as likely to die by suicide than women.
While there has been a reduction in the number of people completing suicide over the last ten years, the numbers are still worryingly high.  World Suicide Prevention Day aims to start the conversation about suicide and to show that recovery is possible. 
If you are worried about someone because of a change in their behaviour, an extended low mood, or perhaps they have withdrawn from normal social activities, there is help available you can direct them to.
Support for Young People
A free online emotional & well-being website for young people aged 11-18 years old living in Darlington. Young people will have access to trained counsellors. 
A free help line: 08000 1111
Young Minds Crisis Text Messenger
A free crisis text messaging service for young people: If you need urgent help text YM to 85258
They have expert advice and practical tips to help you look after your mental health and wellbeing.
They have lots of resources to guide you to the help you need to look after your mental health.
Support for Adults
Darlington Mind & The Listening Post
They offer a free help line to people of all ages living in Darlington who need someone to talk too.  
Call The Listening Post: (Mon - Friday, 10am-12pm)
07847 933 799 or email:
Call Darlington Mind: (Mon - Friday, 1:30pm- 4:30pm)
07432 843 161 or email:
Access to free online training resources around coping with the pandemic. Also suitable for young people. 
ManHealth - they run peer support groups in and around County Durham and the North East of England for men aged 18+.
01388 320023
Talking Changes - a self-help and talking therapies service
0191 333 3300 (Monday to Friday from 9 am to 5pm)
Crisis Team at TEWV - A crisis service open 24 hours a day, seven days a week
Freephone 0800 0516 171
Samaritans - A free 24/7 helpline for any age:
116 123
Age UK & Age UK North Yorkshire & Darlington
Their confidential UK advice line is free to call 8am – 7pm 365 days a year: 
0800 678 1602