As today is #999Day, Our Frontline are raising awareness of the tireless work our key, frontline workers are doing especially during the pandemic and show that they too are supported to do their job to the best of their ability.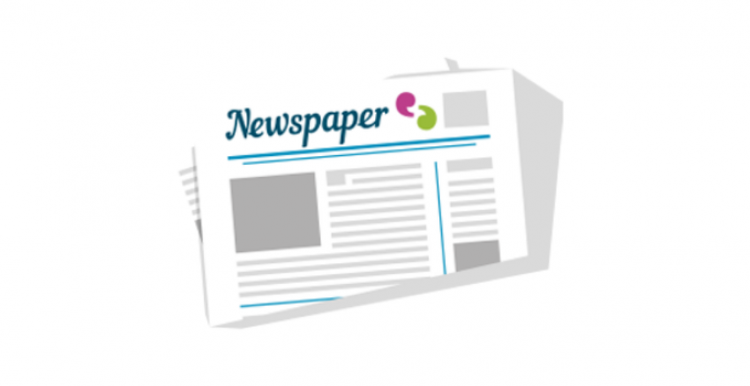 Every day the emergency services community puts their physical health and mental health at risk to support and protect us all. This #999Day, Our Frontline want to make sure everyone working in the emergency services feels supported. They are here to support those working in the emergency services as they work through the pandemic and in the future. 
There are a wide range of resources and support tailored to emergency services staff 24/7, including a helpful toolkit from Mental Health at Work. 
Emergency services staff can also text BLUELIGHT to 85258 for a text chat with a trained volunteer.
About Our Frontline
Round the clock mental health support for frontline workers, combining 1-2-1 support by call or text and tailored online resources.
For help right now visit Our Frontline online or visit their Facebook Page.