Live Well North East Lockdown Support
Live Well North East share a brand new virtual timetable to support community wellbeing and mental health.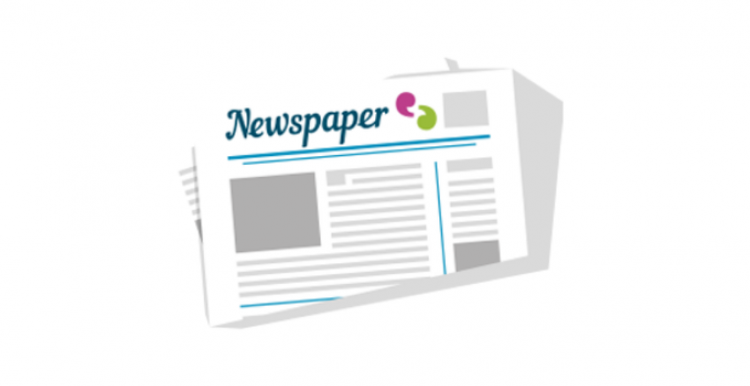 Live Well North East is based in County Durham and delivers high quality emotional, physical, social and personal wellbeing support to children, young people and adults through out the North East of England. They challenge the barriers between people and assessing social care and wellbeing services.
The timetable will start from Thursday 7th January they also have their fitness sessions with Go Forth. Fitness & Wellbeing online and on demand.
All LIVE sessions are streamed on their Facebook page, the rest are via zoom.