Do you have something to say about the COVID-19 vaccine programme? Join Healthwatch Darlington's CitizenLab
In addition to our traditional methods of engagement we are working with Healthwatch England to pilot a new online platform here in Darlington called CitizenLab which will complement our COVID-19 Vaccine project.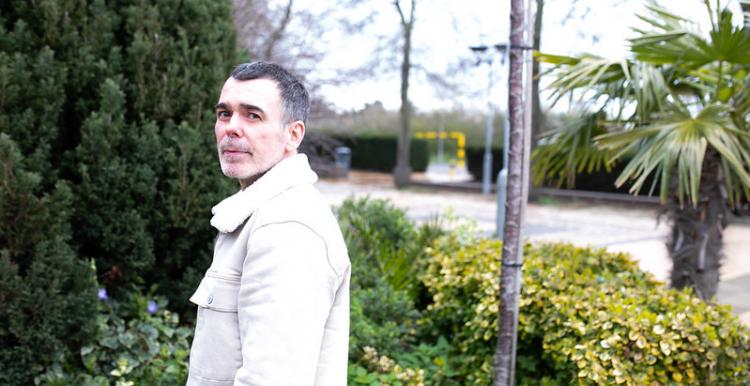 CitizenLab is a community engagement platform used by local governments & organisations to connect with residents by participating in polls, idea forums and online workshops providing you with more opportunities to have your say. We are going to use our Covid19 Vaccine Project as our first project on the platform.
If you or someone you know would like to sign up to Citizenlab please click on this link: https://healthwatch-england.citizenlab.co/en/folders/local-branch-1
You can read more about our COVID-19 Vaccine Project here.