Citizens Advice Darlington
Face to face services at Citizens Advice Darlington may be closed, but their teams are still there to help you and give free, impartial advice. There are a number of ways you can get in touch with them.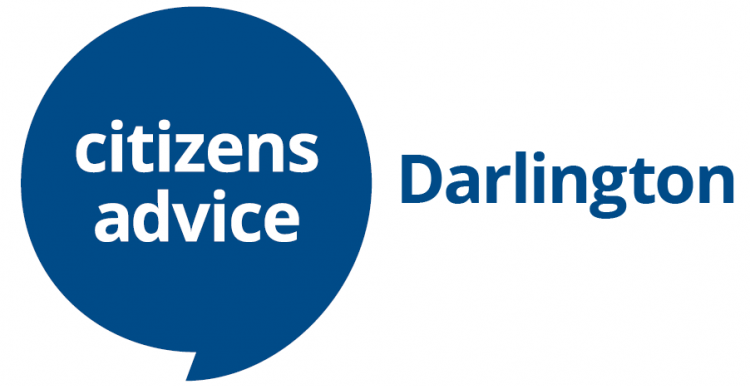 Benefit Entitlement Action Team
BEAT is there to help you navigate the national benefit maze and any local help that maybe available, call now on 0800 048 7023 Monday to Friday 10:00am - 1:00pm.
Health Advice Services
Being ill can affect income, debt, housing employment or you may need advice about support services or family issues. For GP Surgeries Outreach Services, Citizens Advice telephone advice based appointments can be requested by contacting GP surgeries at:
Moorlands Surgery - 01325 469168
Clifton Court Medical Practice - 01325 465646
Whinfield Medical Practice - 01325 481321
Orchard Court Surgery - 01325 465285
Denmark Street Surgery - 01325 460731
Neasham Road Surgery - 01325 461128
For people with cancer and their families, contact Macmillan Information and Support Centre on 01325 743008.
Debt And Money Advice Hub
The Debt and Money Advice Hub can advise you if have debts or have missed a payment on a bill, ring 0800 048 7023, option 1 (Monday to Friday 10am-1pm) or email your name and number to debtappointment@darlingtoncab.co.uk and they will call you back.
Community Support Scheme
If you are in financial crisis: top up your gas and electricity prepayment meters, provide nappies and baby milk, top up pay as you go mobiles, provide basic emergency clothing. Please note they cannot provide cash. You can call them on 01325 734991 Monday to Friday 10am-1pm and 2pm-4pm.
How To Claim: Universal Support
Help to Claim is a dedicated service from Citizens Advice to make a new claim for universal credit. Call them free on 0800 144 8 444 or for online advice visit: https://www.citizensadvice.org.uk/helptoclaim/ 
YEI and CORECareers
If you are aged 15-29 and not in education, employment or training and would like support contact the team on 07871 573928 or email paula.wilson@darlingtoncab.co.uk 
If you are 29+ contact 07311 789095 or email dorothy.chandler@darlingtoncab.co.uk