Stop Loan Sharks - Free Illegal Money lending intro and follow on training
England Illegal Money Lending Team are offering free training seminars which are hosted by live trainers.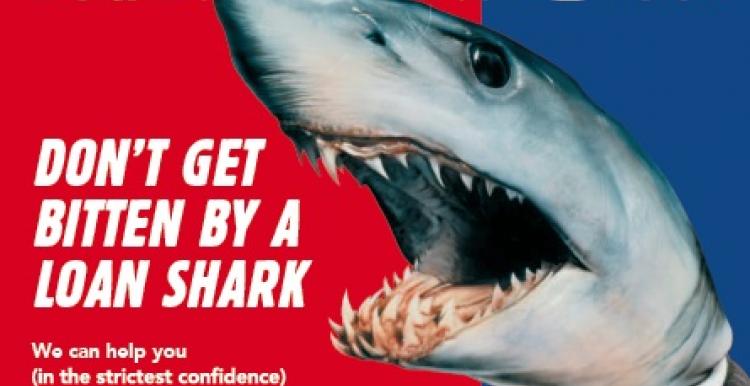 The free 1 hour introductory training being delivered by England Illegal Money Lending  Team helps individuals learn how to spot a loan shark. 
The session takes place on 24th June at 10:00am. 
All places are to be booked directly using Eventbrite here.