Darlington's first Covid-19 community vaccine site opens
Firthmoor Community Centre, on Burnside Road, will be added to the NHS national booking system as the first community hub in Darlington to offer Covid-19 vaccines.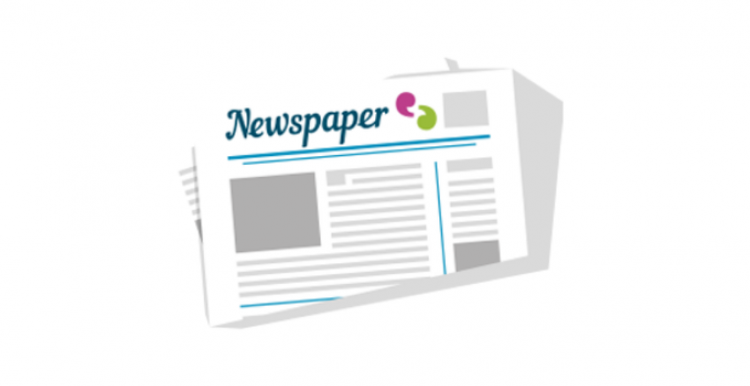 Firthmoor Community Centre will be the town's first community Covid-19 vaccination site and the third in Darlington which can be booked for first dose appointments, joining Cockerton Pharmacy and the Darlington Arena on the national booking system.
The town's first vaccination centre at Feethams House, ran by the Darlington Primary Care Network, is open for second dose appointments only and will be closing by the end of July after providing the remainder of its appointments.
The community site will offer both AstraZeneca and Pfizer vaccines, with under 40s receiving an alternative to AstraZeneca when possible.
As of today, If you're aged 21 or over, or if you turn 21 before 1 July 2021, you can book your COVID-19 vaccine. You can also book your appointment if you're aged 16 and over with a long-term condition.