Dementia Advice and Support Newsletter - July 2021
The Alzheimer's Society Dementia Adviser and Support service in Darlington brings you their July newsletter to update you on current local services. Please remember they are there for everyone affected by dementia!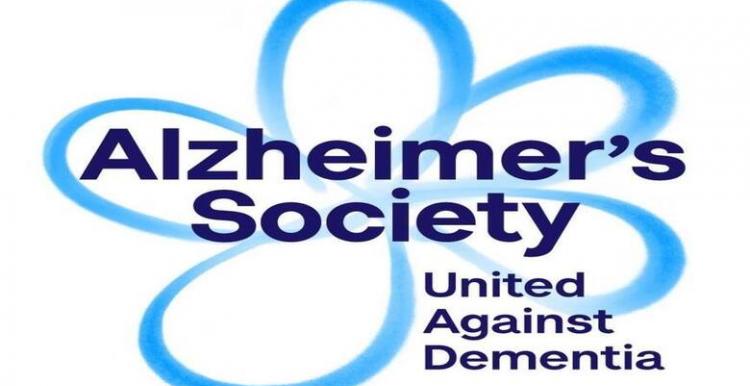 The Dementia Adviser and Dementia Support service is now able to offer home visits where appropriate with all Covid safety measures in place. They are still providing information and support via telephone, video call, email and post but where suitable, can offer home visits.
The Dementia Adviser service provides one-to-one support to people with dementia, carers and family members. It is a drop-in service so can support at any point from pre-diagnosis and assessment to the later stages of dementia. They accept all professional and self-referrals which can be made to DarlingtonTeesValley@alzheimers.org.uk or 01904 929444 (further details within the newsletter).
Take part in their survey - tell them if you'd be interested in a support group for older people from the LGBT+ community.
Become a Dementia Friend - their next public Dementia Friends session will take place on Thursday 5th August 2021 at 1pm.