Youthwatch Darlington launch 'Child to Adult Mental Health - Transition survey'
Our volunteers from Youthwatch Darlington have launched a survey exploring young peoples (aged 16 to 25) and families experiences & views when it comes to moving on from 'child to adult mental health services'.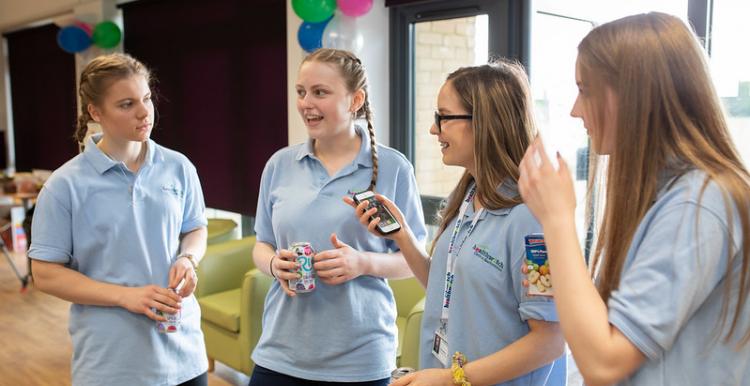 The survey for any young person, parent carer or adult to share their views in relation to the topic of transition. They would love to hear from anyone who has experienced moving on from child to adult mental health services aged 16 to 25 or from anyone who has supported a young person with this process.
Click here to complete the anonymous online survey
Youthwatch Darlington volunteers are hosting an online event on Friday 17th September at 5pm for young people aged 16 to 25, more details here.