Back Care Awareness Week- Back Pain? Let's Talk!
Connect Health are holding a FREE public seminar on Friday 8th October at the Dolphin Centre in Pease Suite 9am to 12pm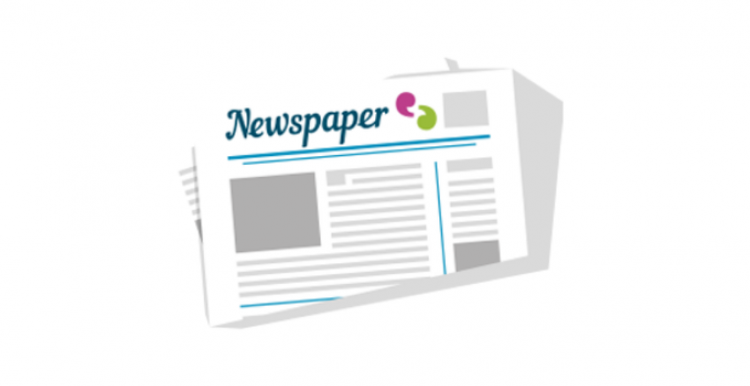 Connect Health will be discussing back pain and providing education around it and even putting some myths to rest.
They are also providing a pop up stand in the main entrance of the Dolphin Centre where you can pop in for a chat. They will be on hand to to provide a greater understanding of pain and offer information and resources which may help you.