Tell us your experiences of dental services in Darlington
We've heard that many people have struggled to access dental care since the pandemic began. We want to hear your experiences of dental care since March 2020.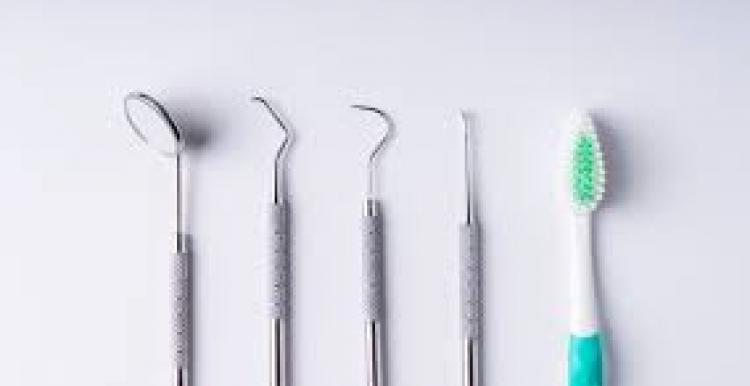 Have you been able to get an appointment?
Were you able to access emergency treatment?
Has your treatment been delayed?
Was your dentist proactive in catching up with check-ups?
Tell us what was done well and what could be better so we can help our local dentists to improve their services.
For this project we are partnering with other local Healthwatch in the North East and North Cumbria to make a real difference to dentistry across our region.