NHS dentistry in the media
Healthwatch England's call for NHS dental reforms has once again been featured in the media.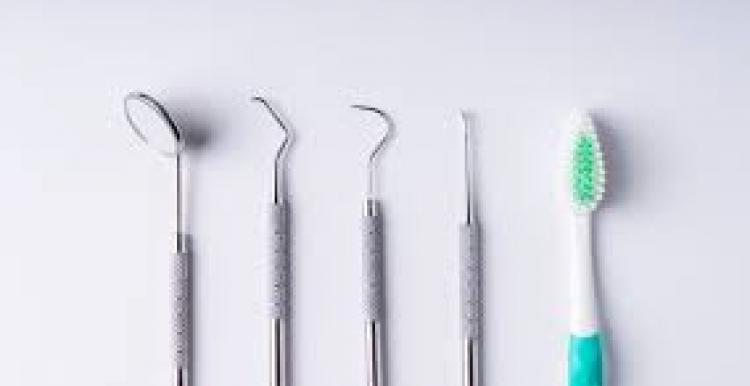 Following data from Department of Health, BBC Online highlighted that almost 1,000 dentists working in 2,500 roles across England and Wales left the NHS last year. The worst-affected area was NHS Portsmouth CCG, which lost 26% of its NHS dentists over 12 months.
The piece includes responses from the BDA and our interim national director Chris McCann, as well as featuring our case study, Pamela from Carlisle: Patients 'wait two years' for check-ups as dentists drop NHS work - BBC News