Darlington Borough Council Sanctuary Scheme
The Sanctuary Scheme is a scheme to protect vulnerable people at risk of domestic abuse.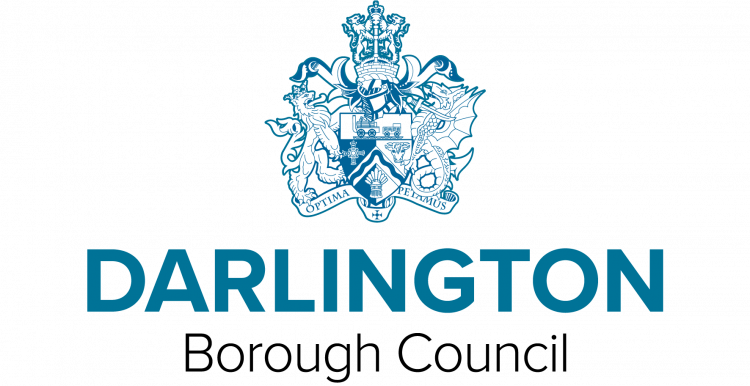 The Sanctuary Scheme is a scheme to protect vulnerable people at risk of domestic abuse.  Property adaptations or 'target hardening' can be installed into the homes of those at risk.  The objective is to allow victims/survivors of domestic abuse and their children to remain in their own homes where it is safe to do so.
The Sanctuary Scheme pathway:
Need identified.  Risk assessment conducted by referrer to determine whether the Sanctuary Scheme is a safe and suitable option.
If suitable, Sanctuary Scheme referral form is completed, with consent from the victim/survivor and the landlord (as required see referral form for details) and forwarded to the Crime Prevention Officers (CPO) Unit as detailed in the referral form.
Refer to the referral form for instructions regarding what information is mandatory and what steps must be taken if the need is urgent.  Please note it is essential that all risks regarding the property, its residents and potential visitors are included in the form.  

Requests cannot be progressed if the referral form is not fully completed and/or the correct process followed.

The CPO Unit will conduct research using police intelligence systems in conjunction with the referral form.  The CPO may contact the referrer for further detail if required.
The CPO will arrange to attend the property and conduct their assessment of what adaptations are required.
A copy of the assessment will be emailed to the referrer, commissioners, building services and any other stakeholders as appropriate and in compliance with GDPR requirements.
It is requested that referrers discuss domestic abuse support services with victims/survivors.