Healthwatch bust the myths of NHS dentistry
HEALTHWATCH has produced a myth busting leaflet, dispelling the most common rumours relating to NHS dentistry.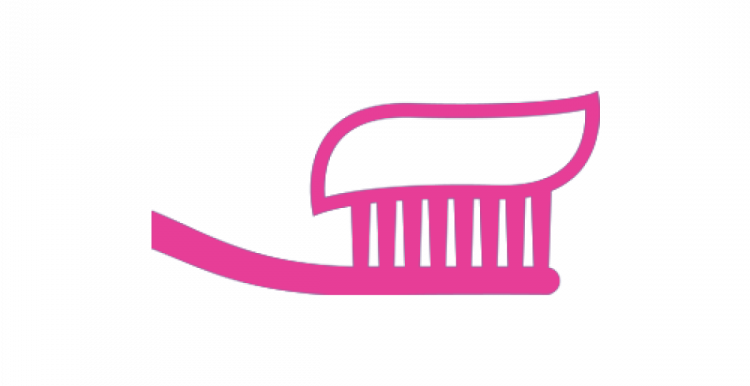 North East Healthwatch teams have seen a significant increase in people's concerns around seeing a dentist, a concern echoed around the whole country.  They have raised these concerns with NHS England and worked together to identify some common myths and misunderstandings around how dental practices work in an information leaflet.
The 'myth busting' leaflet gives the facts about being registered with a practice, why you may be offered a private appointment, capacity for routine appointments, and what constitutes emergency care.
Healthwatch Darlington has heard how many people have struggled to access dental care in the borough since the pandemic began and has recently carried out a local survey, asking residents to share their experiences of dental care. The findings of this survey will feed into a wider study in partnership with other North East Healthwatch, to improve local dental services. Findings from the survey will be published in the coming months.