Update on Coronavirus guidelines concerning social gatherings in England
There has been a change in the social gatherings guidance in light of a spike in Coronavirus cases in England.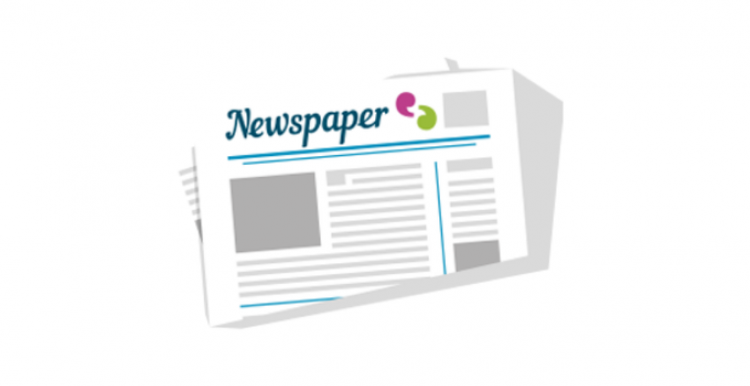 As you may have heard, overnight the guidance around social gatherings has been updated due to a spike in coronavirus cases across the country.
At present, the guidance says two households of any size are allowed to meet indoors or outdoors, or up to six people from different households outdoors. 
However, social gatherings of more than six people will become illegal in England from next week - with some exemptions. The new rules - which come into force on Monday 14 September - mark a change to England's current guidance.
What are the new rules?
Social gatherings of more than six people in England will not be allowed in law from Monday 14 September
The new rule applies to people in private homes, indoors and outdoors, and places such as pubs, restaurants, cafes and public outdoor spaces
It applies to all ages
The rule does not apply to schools and workplaces, or weddings, funerals and organised team sports
A full list of exemptions is due to be published before the law changes
People who ignore police could be fined £100 - doubling with each offence to a maximum of £3,200