County Durham & Darlington NHS Foundation Trust (CDDFT) - 'The Week Ahead' Newsletter
CDDFT have released the latest edition of their newsletter 'The Week Ahead'.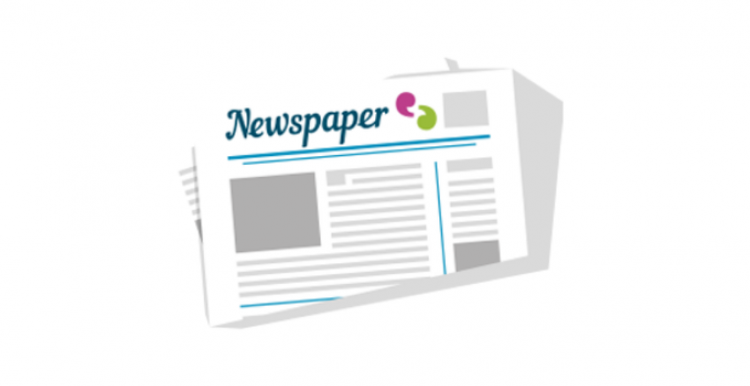 Find out about their virtual Annual General Meeting on Wednesday 23rd September 2020, their plans for World Patient Safety Day 2020 on Thursday 17th September 2020. Also Joining the Dots, a free service available across County Durham which offers a wide range of support for people aged 18 and over who have been diagnosed with cancer.