Breathe Easy Darlington August Newsletter
Breathe Easy Darlington share their August newsletter, read about their social gatherings returning to face to face and their BEActive (Breathe Easy Active) sessions which restart on Wednesday 15th September.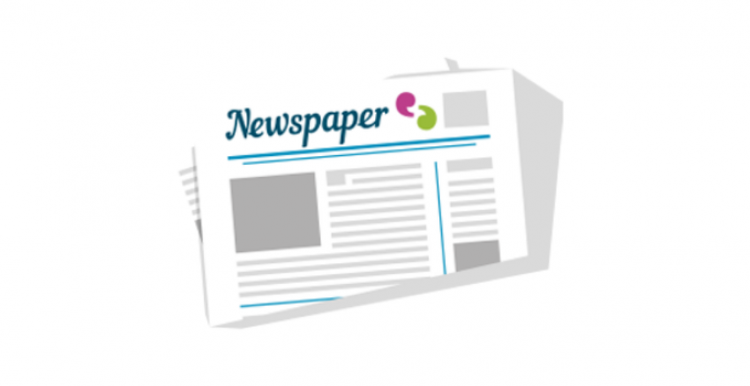 Breathe Easy Darllington support all those with lung disease in Darlington and area, including Coronavirus and COPD.
Find out more about Breathe Easy Darlington, visit their Facebook page here.