Free Neurodevelopmental Support for Families
Contact are offering families living in Darlington, Middlesbrough or Redcar and Cleveland priority access to their FREE Telephone Support Service and Workshops.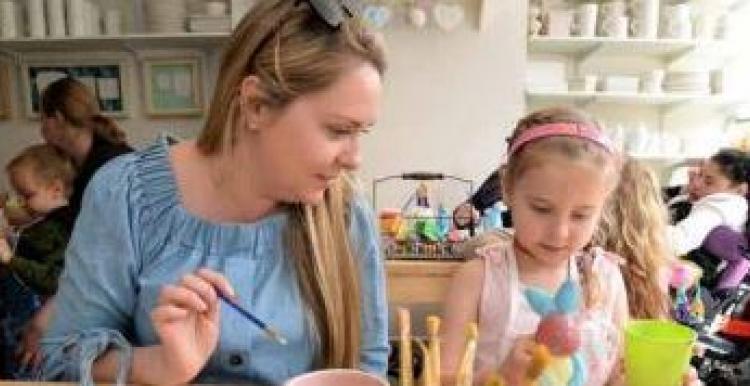 Contact helps parents of children with disabilities and special educational needs - whoever they are and whatever their child's condition. They can help with your most pressing issues, like benefits and education. They guide families through services and offer a listening ear during stressful times.
They are supporting families of children with neurodevelopmental needs by offering
Free online workshops for families
Free 1:1 Telephone Support Service
Free 1:1 Autism Telephone Support Sessions
This months FREE workshops are:
Tuesday 21 September 10.00am - 12.00 pm - ENCOURAGING POSITIVE BEHAVIOUR - Understand the reasons for your child's behaviour, find out how to encourage positive behaviour plus top tips.
Thursday 23 September 10.00am – 12.00 pm - UNDERSTANDING SENSORY PROCESSING - Learn more about sensory processing, reflect on your child's sensory needs and identify new approaches to support you.
Tuesday 28 September 10.00am – 12.00 pm  - MONEY MATTERS - Learn how to improve your finances, understand what you're entitled to and where to go for support with financial issues.
Families simply register through the Eventbrite booking page.
There is a mixture of times in the day and in the evening to suit everyone.
Register here: Darlington and South Tees Contact Eventbrite Page
They also have a Facebook page, a friendly community where parents carers with disabled children in the area can mutually support each other through the challenges of everyday life. Please click here to join.
Find out more by contacting: south.tees@contact.org.uk or call their freephone number on 0800 2540 890.
Download the Telephone Support flyer here