Suicide Prevention Resource Tins
On World Suicide Prevention Day we hand delivered 12 Suicide Prevention Tins to Haughton Methodist Church.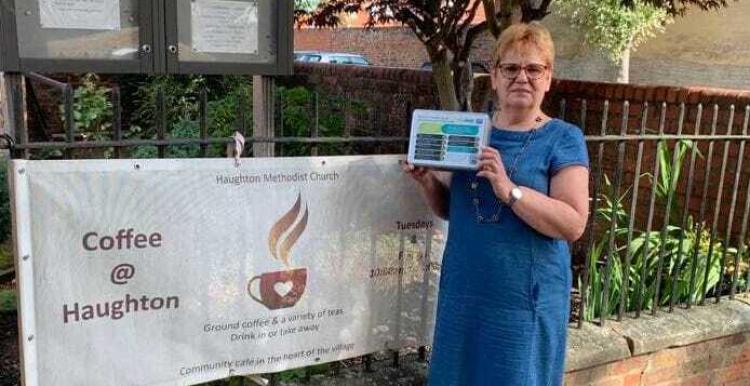 The tins will be kindly shared by Cathryn to the surrounding churches based in Darlington and Teesdale.
If your organisation or business would like a tin please email info@healthwatchdarlington.co.uk or call 01325 380145 (please leave a message)
We are delivering the tins on behalf of the Suicide Prevention Network and Darlington Borough Council.