World Mental Health Day – help Darlington Mind tackle stigma
The focus of World Mental Health Day 2021 is to give everybody the right access to mental health support. .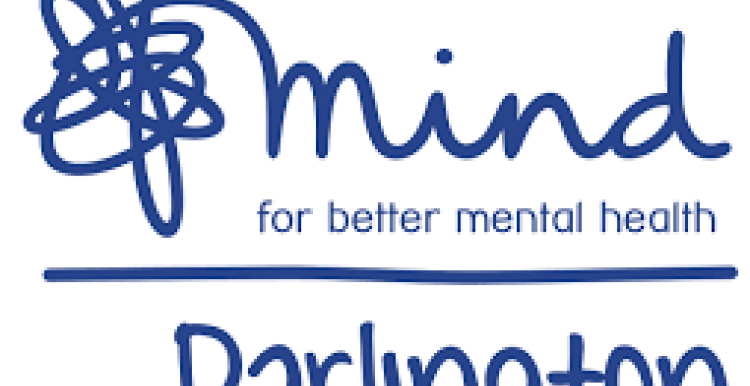 The aim of the event on October 10, will be to focus on the inequalities within the mental health system and recognise the inequalities prevalent within society.
Simon Davidson, CEO of Darlington Mind said: "For many years we've fought together for support and for respect for those who need us.
"People have already done so much together, but this World Mental Health Day is a chance to speak out, spread the word and make that change happen, so that everyone receives the support and respect they deserve with their mental health and isn't subject to discrimination through stigma, race, gender, age, disability, sexual orientation, and class.
Mental health problems are common, affecting thousands of us in the UK. Despite this, there is still a strong stigma (negative attitude) around mental health. People with mental health problems can also experience discrimination (negative treatment) in all aspects of their lives.
This stigma and discrimination makes many people's problems worse. It can comes from society, employers, the media, and even our own friends and family. You may even experience internalised stigma, where you come to believe the negative messages or stereotypes about yourself.
Do one thing this World Mental Health Day and make a stand against mental health inequality.
Here's how:
> Start a conversation with friends, family or colleagues about mental health
> Signpost people to local mental health support, visit: www.darlingtonmind.com, email contactus@darlingtonmind.com or call 01325 283169
>Join Darlington Mind's new Mental Health Champions programme – enrol on a free course, meet likeminded people, learn about mental health issues to help a loved one, friend, colleague or neighbour who is struggling and join a growing number of people who are becoming local heroes. Email: training@darlingtonmind.com or call 01325 283169
> Get outside for your mental health and the nation's this October by taking our 100 Miles in October challenge to help raise funds for mental health support - you can walk, run or cycle it, all that matters is you're moving. https://www.justgiving.com/campaign/darlingtonmindthemindwalk
>Connect with Darlington Mind on social media facebook: (@DarlingtonMindLtd) and twitter @darlingtonmind and help support our work by making a donation today – https://www.darlingtonmind.com/support-us/
World Mental Health Day is celebrated on October 10 every year. The day is marked for global mental health education and awareness and celebrated to advocate against social stigma associated with mental health issues.
Darlington Mind works closely with a range of partners to offer a number of activities and to support positive mental health and make a difference to the mental health and wellbeing of people in Darlington, County Durham, Hambleton and Richmondshire.