Barnado's Exploited and Criminalised Report
What can the Police, Crime, Sentencing and Courts Bill do to ensure that children who are criminally exploited receive the care and support they need?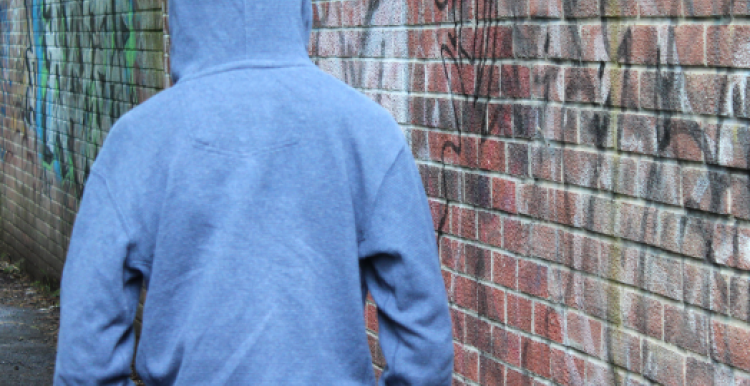 About Barnardo's
Barnardo's is the UK's largest national children's charity. In 2020-21 we supported 382,872 children, young people, parents and carers, through more than 791 services
and partnerships. During the pandemic Barnardo's led a unique and innovative Covid-19 response programme called See, Hear, Respond (SHR). Commissioned by the Department for Education (DfE) and collaboratively designed by Barnardo's and the DfE, the programme was delivered by 87 national and local charities and  community based organisations and supported over 100,000 vulnerable children who were  struggling as a result of Covid-19 but did not access statutory support. SHR aimed to intervene and support children early, preventing additional harm and ensuring that needs that were triggered or exacerbated by Covid-19 did not become entrenched. Need for support with mental health and wellbeing was the most common reason for referral.
The Police, Crime, Sentencing and Courts Bill, currently moving through Parliament, is a unique opportunity to ensure that all professionals who support children understand child criminal exploitation (CCE) and work to better prevent, identify and support children who experience this growing harm. As it stands however, the Bill does not go far enough. Using new findings, this report outlines the growing 2 Office of the Children's Commissioner, Keeping kids safe – Improving safeguarding responses to gang violence and criminal exploitation February 2019 problem of organised gangs exploiting and coercing children into criminality and how the Bill can be amended to make a real difference to children by:
Creating a statutory definition of child criminal exploitation; and
Placing a requirement on local areas to specifically tackle CCE  and serious youth violence.