Sexual Health & Contraceptive Services 2016
Information sharing about a new sexual heath & contraceptive service in Darlington was confusing for young people. Find out more about what they told us and hear what happened with our findings.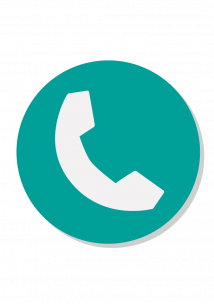 Summary
Nurses at a local event told us they were also concerned about the information available about the new service. We spoke to young people to find out more. 
Gum - where are you supposed to go, can't get in to see a GP. Can't understand why I can't just go to a gum clinic.
Findings
Service users identified the following key themes:
 Any publications about the Sexual Health Clinic states 'All Contraception' as part of the service they deliver. This could be misleading people to think that young people can access the contraceptive pill from the Sexual Health Clinic.
The Sexual Health Clinic based in the Dolphin Centre is only during the hours of 12:30pm-2:30pm on Mondays during term time, which is also worrying, what will young people do during the holidays?
It was noted that the clinic is only held between 12:30pm-2:30pm. Although this is around lunch time, can young people leave school premises and get to and from the Dolphin Centre in enough time to return to school?
There seems to be confusion over who provides the Sexual Health service within the Dolphin Centre. Healthwatch discovered that all posters and advertisements include the 'Healthy Darlington' logo, which is the recognised logo for the Healthy Hub. There is no sign of any NHS logos which may be misleading and leading people to believe the Healthy Hub are still delivering the service.
Next Steps
We met with Public Health to ensure that information sharing was improved and that young people understood clearly where to go for help. Our findings were acknowledged and new information was produced. We assisted with sharing the new information. 
Please get in touch if you require this information in an alternative format or if you have any questions, we would love to hear from you.