World Suicide Prevention Day - Friday 10th September 2021
World Suicide Prevention Day, observed on 10th September each year, is an opportunity to focus public attention on what we can all do to help prevent suicide.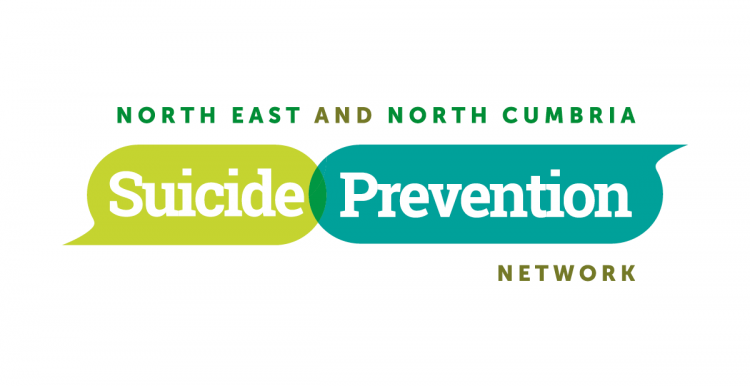 The North East and North Cumbria Suicide Prevention Network will be publicising actions that individuals and organisations can take to help prevent suicides.
The Network's campaign for World Suicide Prevention Day this year will focus on how people can look after themselves, look out for others, and get help early. They will also be hosting virtual live event on the international theme for the day of Creating Hope Through Action.
Additionally, the Suicide Prevention Network is joining the IASP (International Association for Suicide Prevention) virtual global cycle with their own #MoveNENC Challenge beginning on World Suicide Prevention Day and ending on World Mental Health Day on 10th October.
Participants in the challenge are asked to cycle, walk, run or move in any way they prefer, to help raise awareness of how to help prevent suicide, reduce the stigma, and start a conversation that might just help save lives.
Network members, their friends and families, and people from across local communities are encouraged to join in – anywhere and anytime between these dates -so that as many miles as possible are collectively completed.
For more information on the #MoveNENC Challenge, visit the Suicide Prevention Network website http://www.stopsuicidenenc.org.
Suicide Prevention Resource Tins
Healthwatch Darlington is acting as the lead suicide prevention tin coordinator for the Borough of Darlington on behalf of the North East & North Cumbria Suicide Prevention Network and Darlington Borough Council.
We know suicide can be prevented so these tins will help venues in Darlington giving staff members the information and resources they need to support others.
The tins contain helpful information, emergency helplines, access to training and leaflets. The tins are delivered with hand sanitiser and wipes.
The tins are delivered to venues free of charge. If your business, workplace or organisation in Darlington would like a free tin, please email info@healthwatchdarlington.co.uk or call 01325 380145 (please leave a message).
Where can I get mental health support?
A free online emotional & well-being website for young people aged 11-18 years old living in Darlington. Young people will have access to trained counsellors. 
Young Minds Crisis Text Messenger
A free crisis text messaging service for young people: If you need urgent help text YM to 85258
Run peer support groups in and around County Durham and the North East of England for men aged 18+.
01388 320023
A self-help and talking therapies service.
0191 333 3300 (Monday to Friday from 9 am to 5pm)
A free 24/7 helpline for any age.
116 123